After having a heavy week I could use some time off. So on friday, when Marije tweeted that she had a free ticket for Flavlive, won at Mamamarketing, I didn't doubt. So on friday morning we went (in the pouring rain!) to flavourites. (Thanks Marije and MMMarketing!)
So overwhelming! It was super busy and there was so much nice stuff. I met some lovely tweeps (Anke, Saskia, Mirjam) and was happy to see some of my favorite online shops for real.
I was suprised to see Rapongi live. It's one of my favorite shops in Amsteram. A very original store with a lot of original Japanese goodies. I didn't buy anything, it was so incredible crowded! What I did buy:
1 //
ink pad & stamp from miss honeybird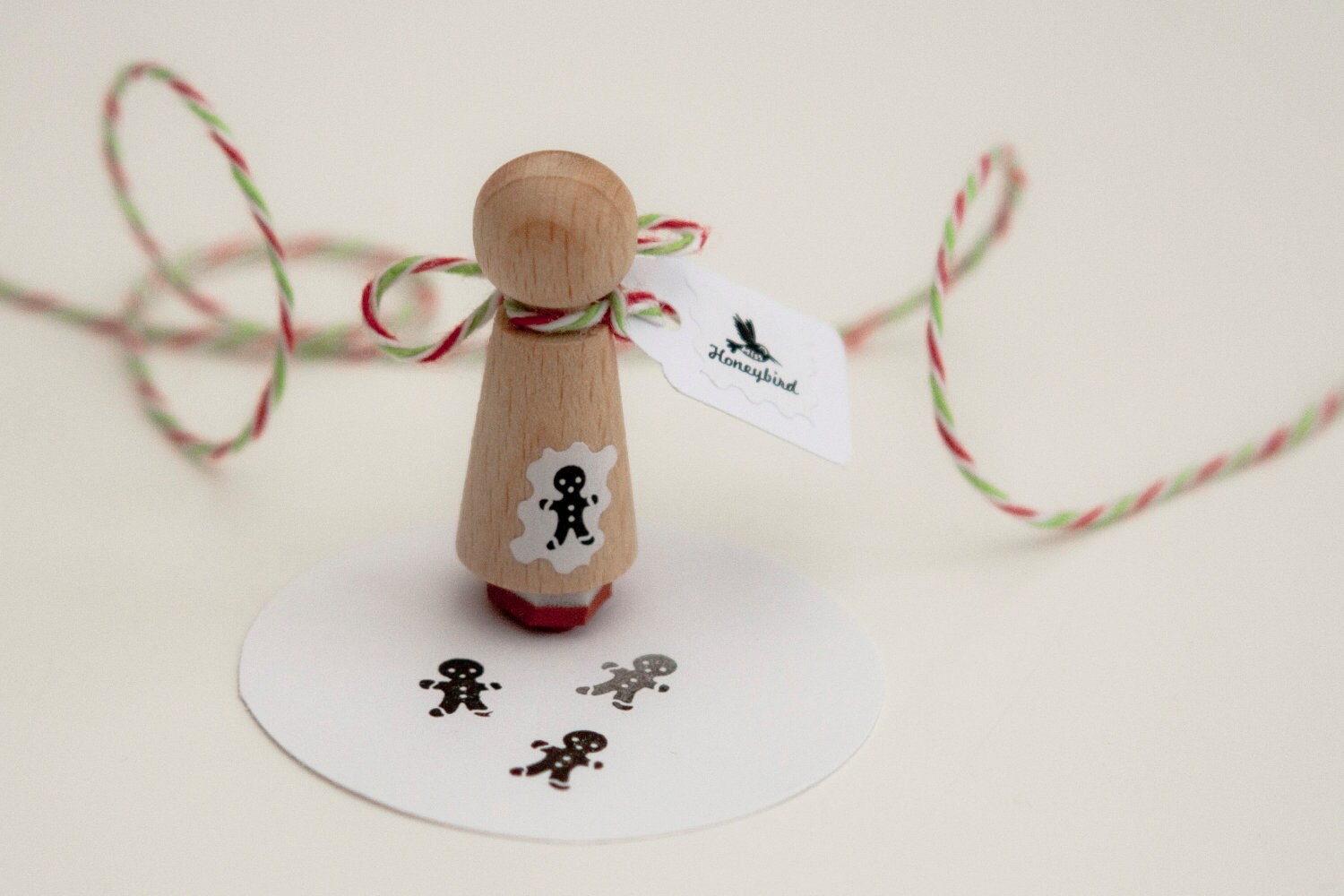 2 //
stackers jewelry box, the green layer from La Vie de Marie

3 //
cat bells from deGeranium, wooden spoons and two plastic baskets from Pink lemon

4 //
honey comb balls from Studio Stationary

5 //
wrapping paper from eva&anne
(Eva&Anne was a very sympathetic unique little stand. The two ladies make graphic design goodies, like this wrapping paper. They also have notebooks, BEAUTIFUL letterpressed cards and labels. I wish I could show you some, but sadly their webshops only has dresses (?) lol. I will sent them a note to fix their webpresence so I can share the wonderfull-ness as well).
Did you go? What did you think about Flavourites Live 2012? :)